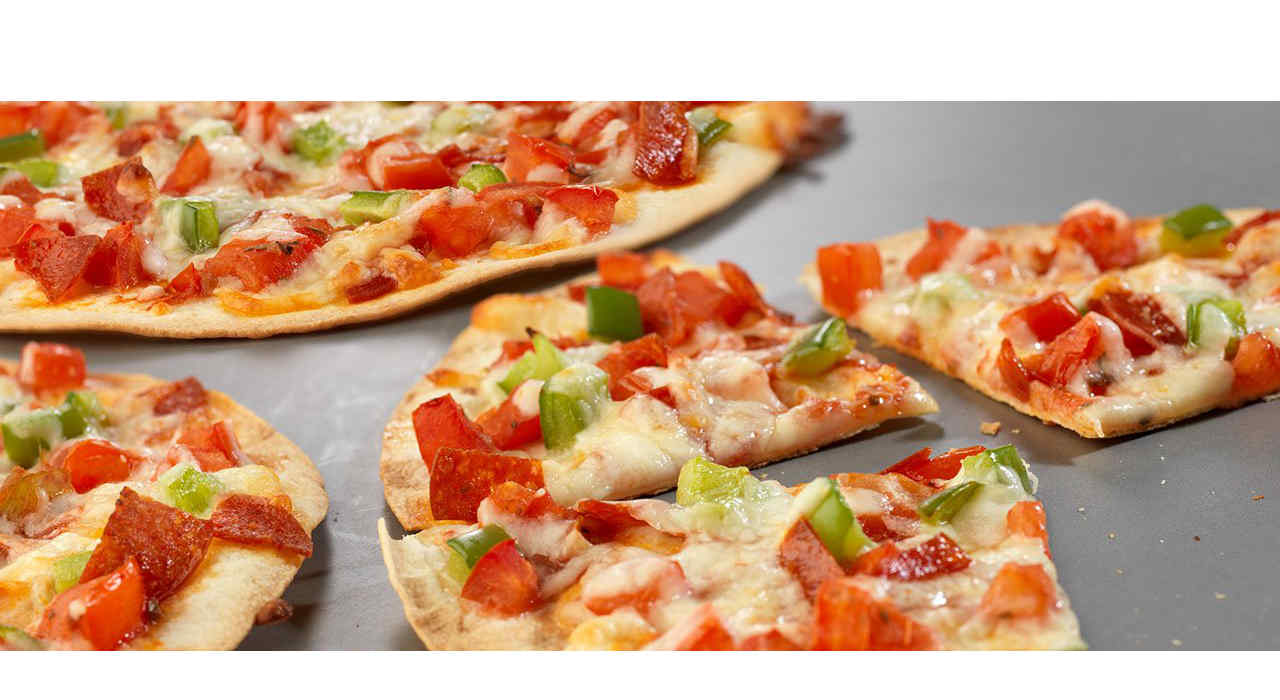 Let's Eat!
Discover nearby promotions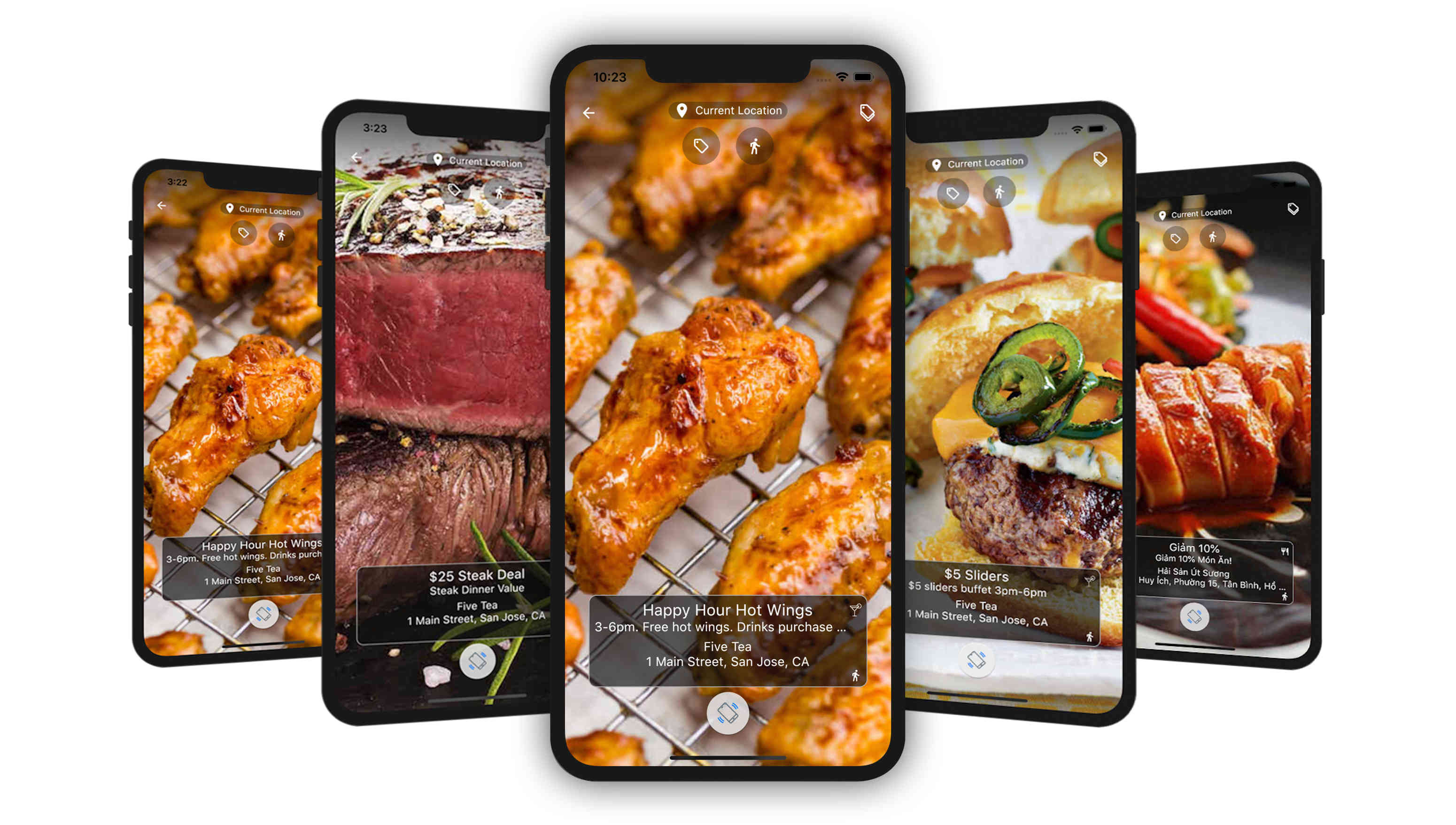 Explore
Everything from restaurants to street vendors around the world. Let the world tempt your hunger.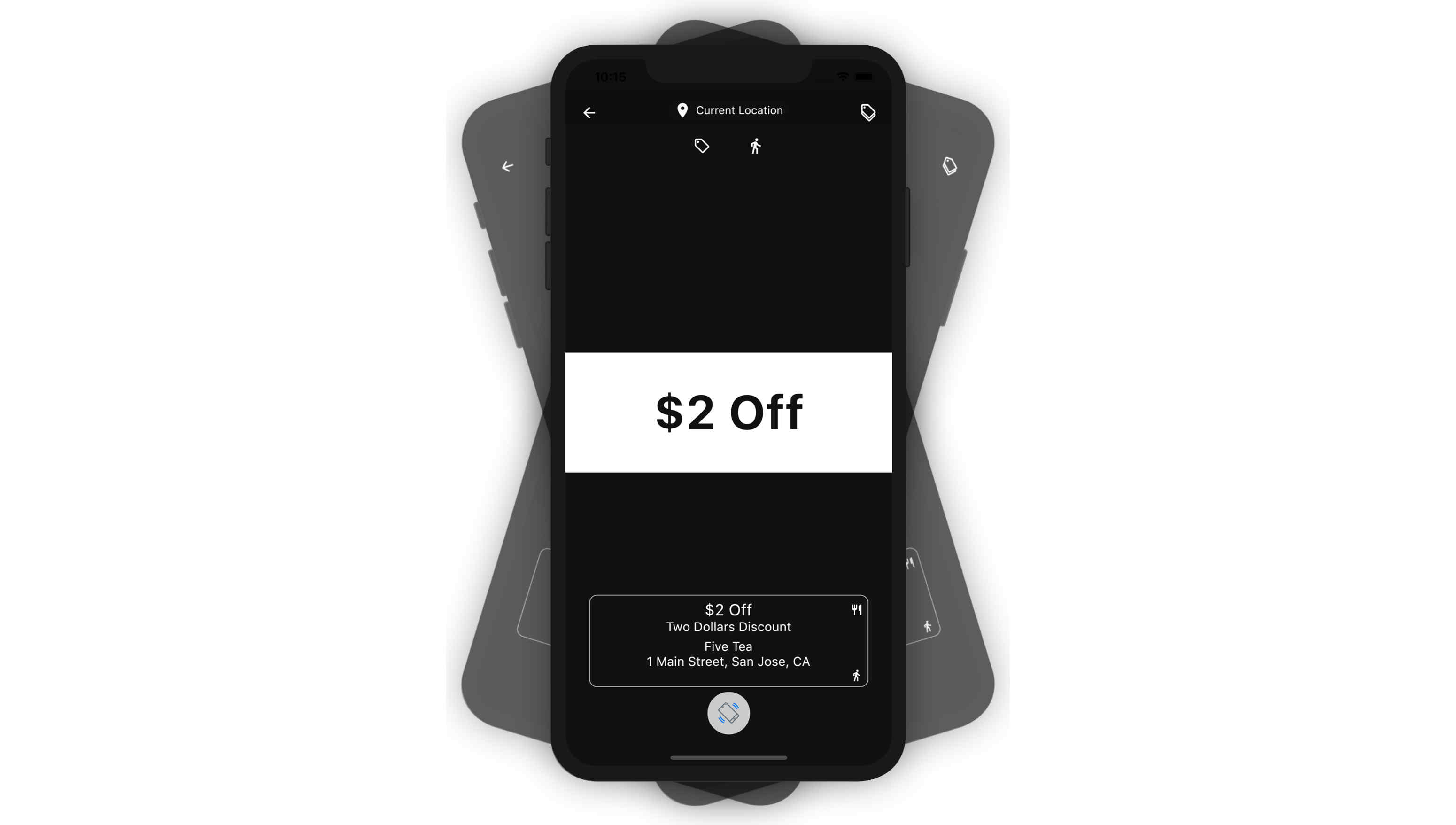 Two-Dollar App
The go-to app for $2 discounts, BOGO and great promotions.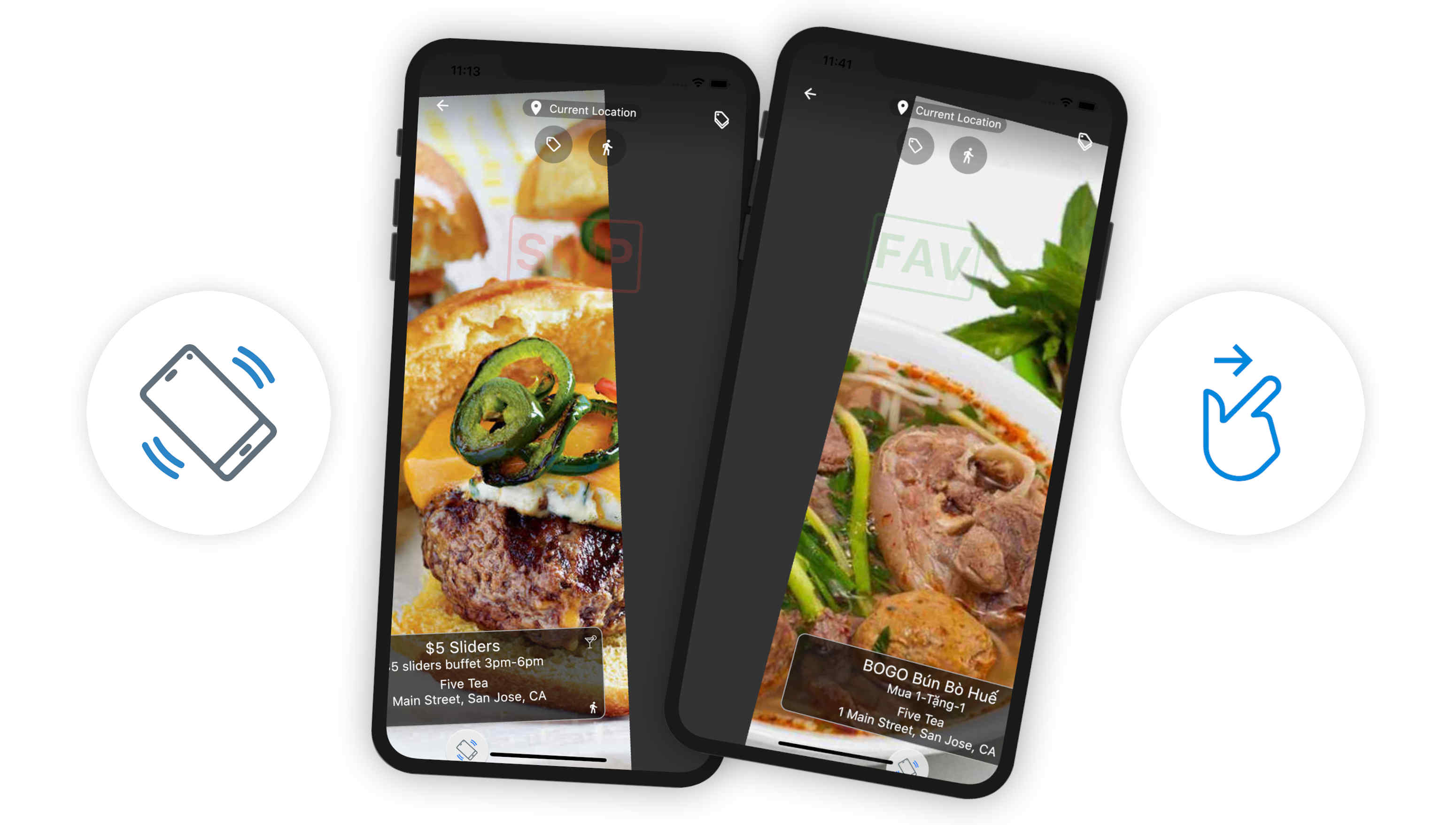 How It Works!
Simply shake and swipe. Swipe right to save or left to skip. Redeem at store or order online.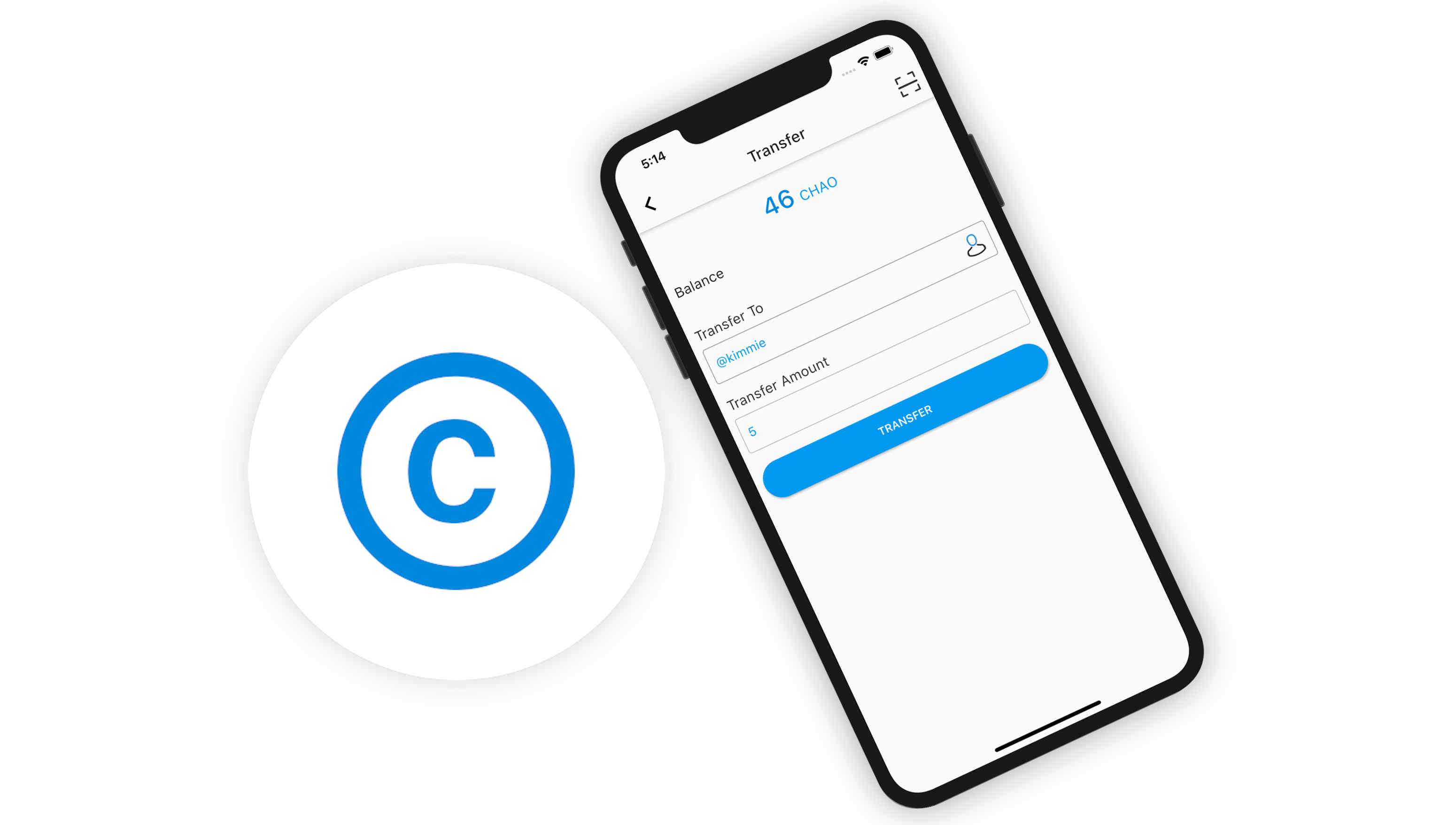 Universal Credits
Beyond great promotions, earn and spend credits at participating stores in the network. Transferrable to friends.

Mobile Order
Order for pickup, delivery or dine-in from neighborhood food outlets. Support local businesses.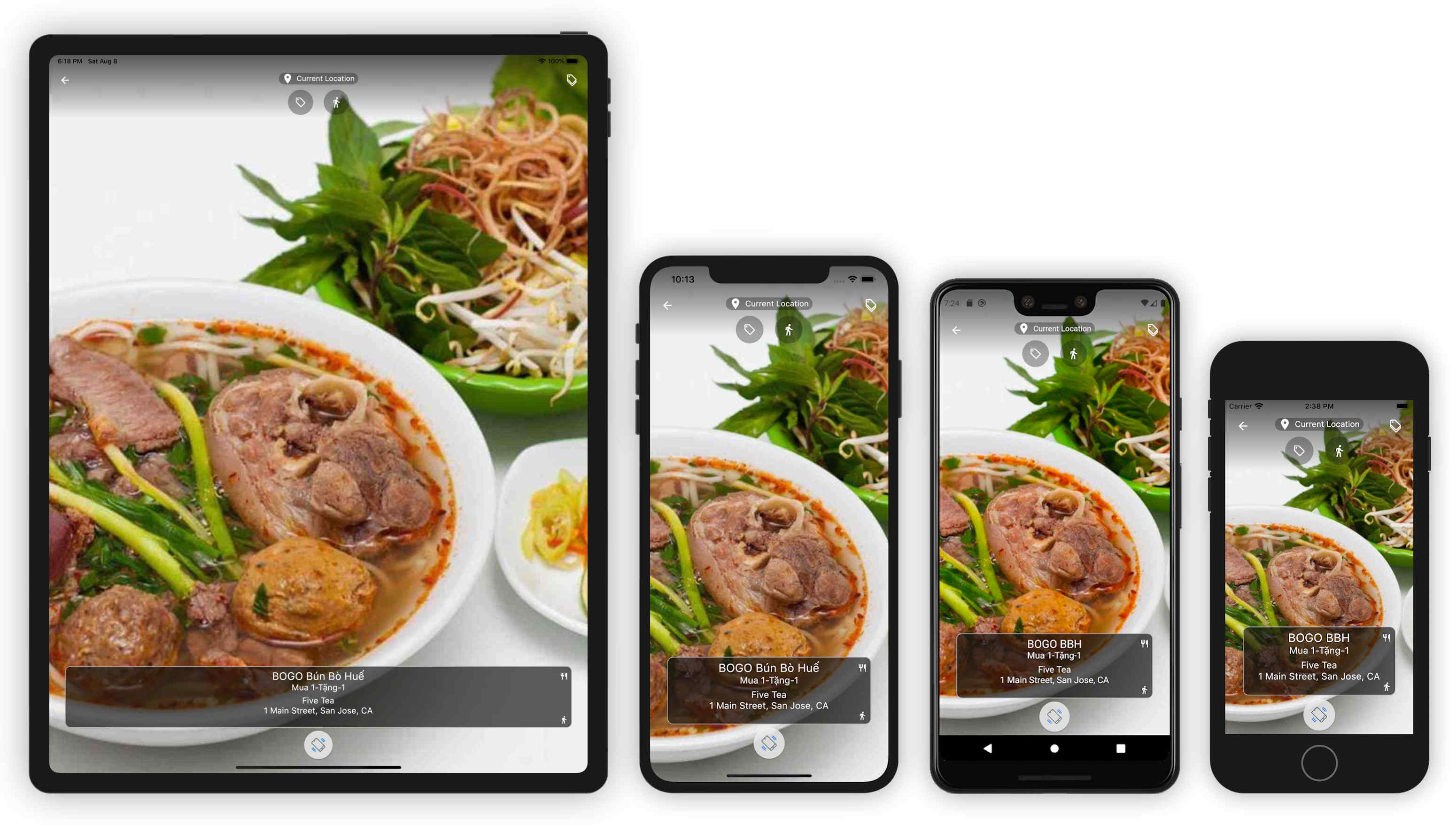 Access
Tasty on any device. Phones and tablets on Android and Apple.
chao!
Connects people and businesses